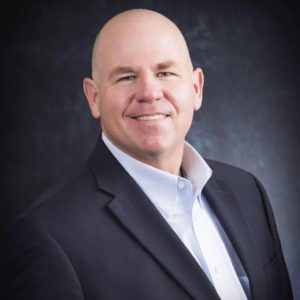 Below is a complete list of ways you can contact me.  I enjoy hearing the stories of other people who live life outside of the comfort zone.  Always be sure to include pictures along with your story.  If you give me permission, I will post them on this website.  Maybe your story will inspire others.
I now share my story by speaking to groups and organizations.  If you are in need of a speaker let me know.  It will be my pleasure to speak at your event.
I look forward to hearing from you.
Chris Pruitt - BMF