Life Outside of the Comfort Zone
BMF Adventure Club was created to give me and other people who regularly step outside of the comfort zone a place to gather online and tell their stories.  It is also a place to provide encouragement, inspiration, and direction to those who want to take that first step.  Two people encouraged me to take my first step and now I am 100% confident that my life's calling is to help others the same way I was helped several years ago.
Although I write most of the content on this website, I hope to grow it one day to a point where most of the stories I share will come from others. Click on Blogs to read my posts and stories.
It takes a lot of courage to step outside of the comfort zone because it is, well, uncomfortable.  However, comfort and growth do not coexist.
So for now, BMF Adventure Club is just a name and idea dedicated to sharing stories, advice, insight, tips, and inspiration for personal growth and getting more out of life.  I do some public speaking and I have information on how to contact me below.
PS - If you want to find out why it's called BMF Adventure Club, you can find the answer HERE .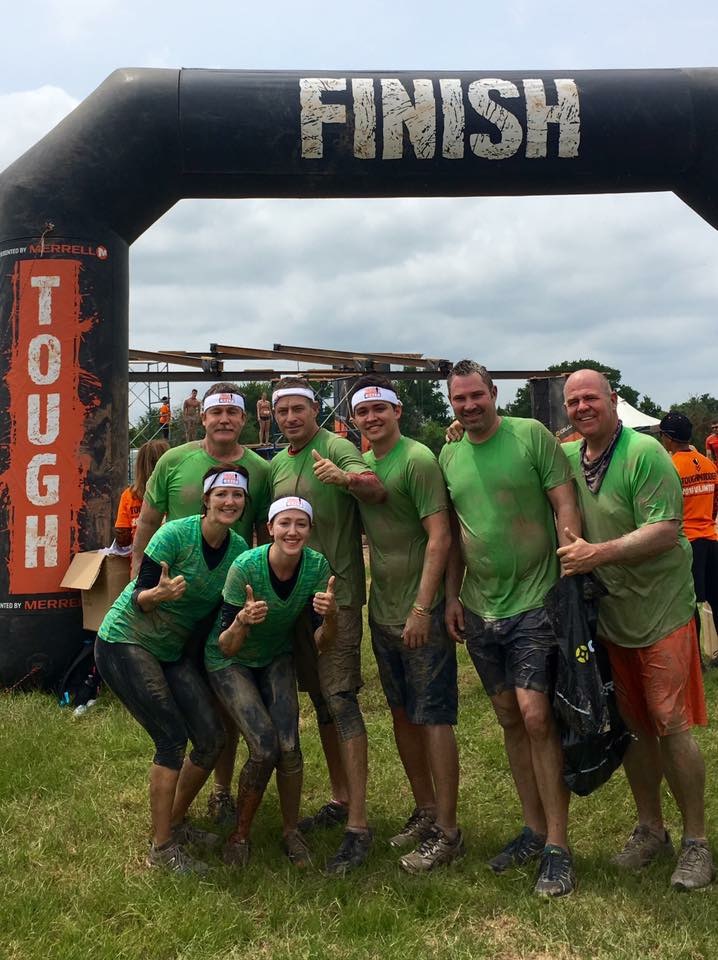 Next Steps...
I hope you will sign up for my newsletter by using the link below.  I would also appreciate it if you would subscribe to my social media offerings on Facebook, Instagram, Twitter and YouTube.  There are links at the bottom of this page to each.  If you have any friends who you think might be interested in the BMF Adventure Club please share our info with them as well.